Excellence is our tradition
Give breath to your curiosity
Enter The World where plethora of knowledge awaits you...
Online Test Series for Biology
SYNAPSE is a Online Test Series for NEET as per the new government suggestions. It is a PCB test that can be given fron home using desktop/laptop/mobile or tab. To know more call on +91 9960633736
Send an enquiry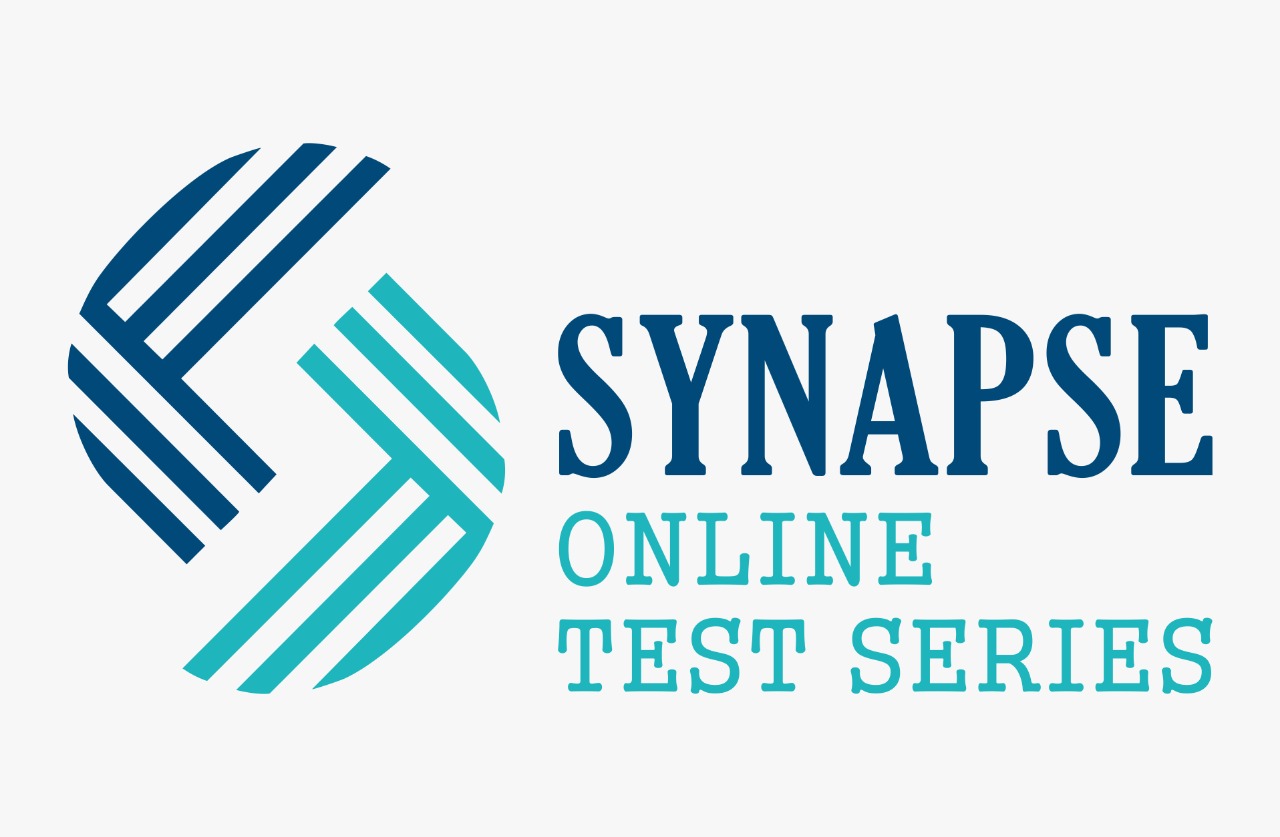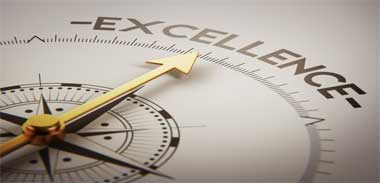 EXCEL The quality of education offered here is highest. The well designed course trains student for state and national level entrance examinations. The gradual process of acquiring advance knowledge is very important in developing confidence in one's own capacity. Excellence is the motto of this Institute. We're in tandem with modern technology and changing world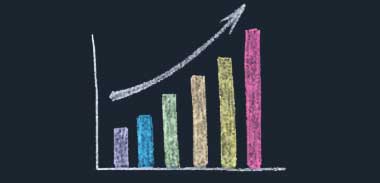 ACCELERATE A set of counseling and retests are set to enhance the performance of the student. The recognition of their achievements is rewarded. A simple pat on back or a gift of important book can create a desire to achieve more and thus speed up their success. The performance of student is accelerated by participation of parents.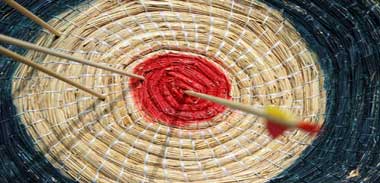 ACHIEVE The career path is very exciting once you have set the goal of your life. The test series program for board & entrance preparation creates perfect competitive environment in class. There's an extra ordinary method of extracting the best from the student in every test. Motivation is given by inviting past successful students who share their success stories.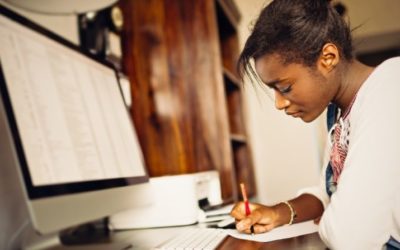 As COVID started affecting the world abruptly, countries had to close down schools nationwide. This resulted in students around the world studying at home. Studying at home can be challenging, yes. But it doesn't mean that one can't adapt. Here are 5 essential tips that will make work from home easier for you!
read more
Which types of courses are available besides medical?
The most common notion is when one takes biology one chooses to become a doctor. This is a great misunderstanding. One can choose to become biotechnologist, pharmacist, physiotherapist, microbiologist etc. Many other courses are there which are integrated such as biomedical engineering, biophysics, biochemistry, environmental biology etc.
What type of entrance exams one has to give?
Basically the most common entrance is the state level. The others are national level such as AIPMT,JIPMER, MGM wardha, CMC vellore, AFMC .
Medical Professionals

40%

Researchers, Biotechnologists, Pharmacists

60%
Our Batch strength is 120 Students
Online Lectures:
Ongoing on ZOOM
---
New 12th Batch:
2020-21
Tests for 2015-16 are already conducted. Next years tests will be notified.
| | | |
| --- | --- | --- |
| S. No. | College | Date |
| 1. | Bharati Vidyapeeth | Available |
| 2. | Krishna Medical College, Karad | 3rd week of March |
| 3. | Vellore Medical College | available |
| 4. | Manipal Medical College | available |
| 5. | Associate | 3rd week of March |
| 6. | MHT – CET | 1st March |
| 7. | Jipmer | 7th March |
| 8. | AFMC | April / May |
Starting from 18th February 2016.